No Matter What Your Business Is, Know It Well
Running a business is hard work. If you're a small business owner, then you're likely doing almost everything yourself. It's a lot to take care of, all those parts of a business, and you have to do everything well. The state of your business very often depends solely on you.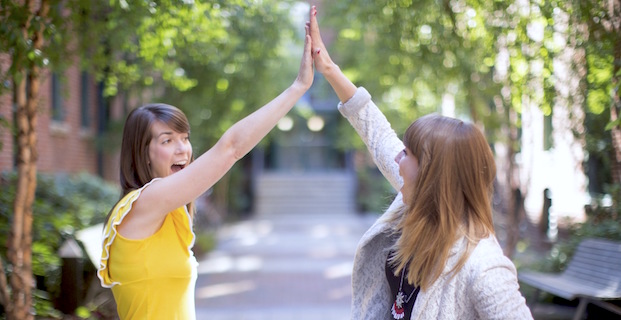 As small business owners, the principals of Ray Access have found themselves in the same boat — and to maintain this analogy, you'll agree that when you have to do everything yourself, the boat sometimes springs leaks. When you're working, you're not marketing. When you're doing payroll, you're not earning any money.
Get These Parts of a Business Right
It's a small business trap. It's about balance… and knowing when to call in outside help. It's about forging ahead… without killing yourself. It's about recognizing the value of your time.
But some things require your touch. These are parts of a business that you must understand backward and forward. These are business aspects that you have to know so well that you dream about them. And let's be frank, when you're starting a business or nursing a small business, you're dreaming about it most nights.
5 Parts of a Business to Worry About
No one person has all the answers. Ray Access is no different. We advise you to read and digest the information presented below, but how you approach them may be as unique as your unique value proposition:
All five of these parts of a business contribute to the success or failure of your company. Learn them. Use them.