Ray Access Grows Beyond Asheville & the U.S.
Dateline: September 14, 2017. Ray Access, a local online writing and editing company run by partners Linda Ray and Mark Bloom, just landed its first international client: IPPWORLD (ippworld.com). Based out of Singapore, the transcreation and translation firm is looking to rebrand — to reconnect with their multilingual client base. They've chosen Ray Access to help create its new message.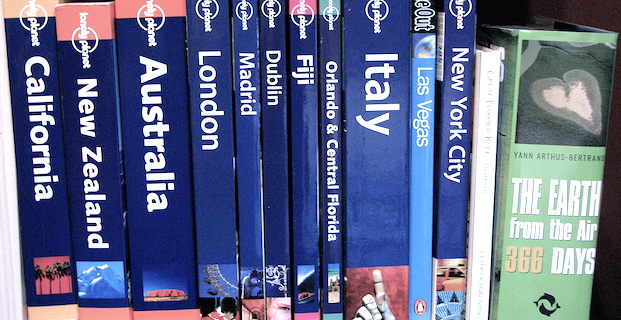 When a small business gains international clientele, it doesn't happen by accident. This connection came through the professional social platform LinkedIn.com. Ray Access, who walks the talk by blogging on their own website every week, promotes their blog through posts on Google+, Facebook and LinkedIn. The LinkedIn connection has been especially fruitful at driving traffic to its website.
A Truly International Concern
IPPWORLD is a translation and transcreation company with offices in Singapore, Shanghai and Mauritius. It primarily serves the hospitality, tourism and leisure industries. Their clients need to reach an international market with varying cultural and language differences. The process called transcreation integrates creative writing with translation to incorporate cultural nuances and important designations that simple translation often misses.
They've turned to Ray Access to help them solidify their international presence in the marketplace through a complete rebranding process — which, in this era, must now include clear, direct website copy and blogs. In addition to rewriting their website, Ray Access will provide marketing copy and regular blog posts for IPPWORLD.
Ray Access, a local Asheville, NC small business, gains international clientele by delivering the type of quality content clients look for. "We like the style [you used], the confidence that was felt … and how you managed to tell the story," says Joanne Chan, IPPWORLD owner, of a recent assignment. "Cheers to this new partnership!"
A History of Excellence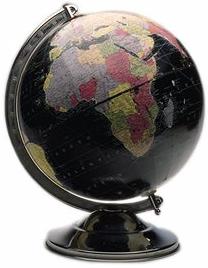 "Since 2014, we've been building our reputation as an internet content provider by supplying clear, consistent, quality copy to businesses at an affordable rate," says Ray. "We're proud of our progress and our great team of writers. They allow us to give a voice to every one of our client businesses — with words that empower them to connect with their specific audiences."
Ray and Bloom built up a business that started out writing blog posts for mostly local companies. Although they continue to offer their services to local businesses and agencies, their biggest clients are now outside the state, in New York City and Charleston, S.C. That growth prepared the company for growth beyond the East Coast, and now, as their small business gains international clientele, they're preparing for more growth in the coming year.
Evolving Services
"We started out marketing to small business owners who couldn't afford the big content mills, but still wanted quality website pages and blogs," recalls Bloom. "Now we primarily target website designers and marketing agencies because their clients all demand quality content at affordable prices too. Through those agencies, we've made many businesses more successful. It's just win-win-win all the way around."
After blog posts came a service providing website content, which has evolved as search engine optimization (SEO) has evolved. Now Ray Access uses keywords and inserts cross-links, all while producing share-worthy content for their clients — or their clients' clients. Today, the company also provides:
When you need excellent online content for a specific purpose, remember that when a small business gains international clientele, it means they really produce the goods. Hire the best. Hire Ray Access.