It Was the Best of Times … Well, in Some Ways
Ah, the great look-back. Everyone is doing it. You have your top news stories of 2017, the most popular movies, songs and books. Business stories, tech, banking and retail all have their own set of top 10 or 20 best stories looking back at 2017. And who can leave out politics from the year just passed? No one, that's who.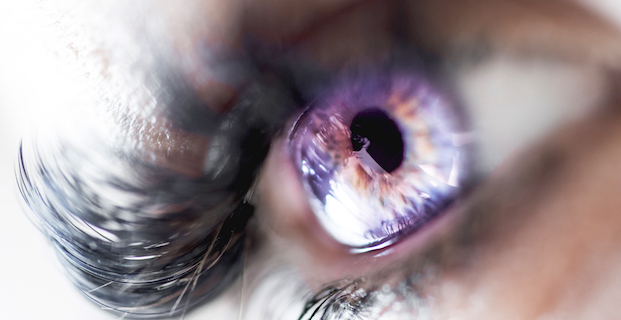 Looking back at 2017, the staff at Ray Access experienced a range of emotions and experiences. From serious health scares to rampant writer turnover, the principals at this online writing firm wondered sometimes if they would survive the year intact.
But Big Business Ruled the Day
Health became the front-of-mind issue, as the partners had to pull together to make the business run. While the team recruited and trained a new set of (even better) writers, work at Ray Access not only exceeded expectations, it blew more than a few minds. Looking back at 2017, the highlights at Ray Access included:
Gross receipts were nearly 10 times as much as 2014, the first year Ray Access was in business.
Ray Access went international with two stunningly beautiful clients: a transcreation agency in Singapore and a drug rehabilitation facility outside Tel Aviv.
Our proprietary Style Guide was completed, giving writers and editors succinct direction and solidifying the successful Ray Access style of writing.
Substantial paychecks were written to freelance writers across the country for their excellent work.
Relationships with a few national web development agencies were solidified.
Planned more focused marketing directives to reach out to more marketing, SEO and web development agencies.
Who Knew?
As journalists, tech writers and book editors, we always knew that we brought a broad range of talents to bear at Ray Access. And looking back at 2017 only verifies that. Being able to research any topic has always been one of the hallmarks of the writing team — and something we felt proud to advertise.
But who knew, upon reflection while looking back at 2017, that we would actually become experts in such disparate industries as:
Dental — one dentist told us he actually learned new things from the pages we created for his website!
Super high tech for 2017 and way beyond, concerning the Internet of Things (IoT) industry
Pet preferences, tea parties, yoga positions and much more
It's Better in the Mountains
Not to toot our horn — well, maybe there's a little tooting going on here — the Ray Access team keep on top of what's trending the world over, all from the small mountain city of Asheville, North Carolina. This progressive, artsy community that we call home may someday fall to the lords of fashion and trendy living, but for the time being, it does its own thing. And we're happily inspired to be here.
From this marvelous place, the muse is alive and well for the Ray Access leadership. And she keeps us tight with the trends too. Consider that looking back at 2017 brought these woodsy wordsmiths writing gigs on topics such as:
The latest environmentally friendly way to collect and reuse rainwater
Trendy fashionwear for the elite pooches of Manhattan
What Chinese travelers value most from their hosts
How reusing your own blood can cure many previously incurable conditions
And of course, how a smile makeover can change your life
What will 2018 bring? We can't say for certain, but like the mountains themselves, the future has us looking up. When you need help writing content for your website — whether you need complete content, several blog posts or merely editing services (which always make a big difference) — contact the experts at Ray Access.