Educating the Public About Content Creation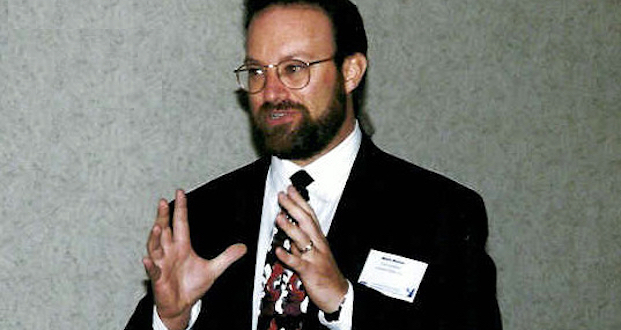 When you want to learn about writing your own online content, where do you turn? When you want to know the ins and outs of how to develop website content or blog posts, whom do you ask? While a lot of information about the subject is available online, sometimes you want a live person you can question and follow up.
Fortunately, Ray Access can help. Part of our mission is to educate and elucidate business owners about our craft. As a result, Linda and Mark have been asked again and again to deliver presentations about online writing. So Ray Access is adding presentations to our list of services. Discover what we can offer your group.
Presentations for Business Owners and Executives
There may be beginning writers at our presentations, but Ray Access presentations typically attract a crowd of business owners who realize they need to improve their online presence. Better website content, they realize, often leads to better sales. A business blog, they've learned, can increase their company's reach and raise their page rank. So now they want to know more about it.
The presentations about online writing that Ray Access gives teach the basics of writing, provide tips for publishing consistently and explain the use of keywords. Each of those topics could be a discussion in its own right. Since providing online content is a relatively new field, most business owners don't understand its intricacies or the difference between it and writing for a magazine.
Ray Access always leaves time for questions and answers because they want to provide reassurance that it's possible to apply these principles to improve business. Most presentations last about 45 minutes, but Mark and Linda can talk about online writing for ten minutes or two hours… and everything in between.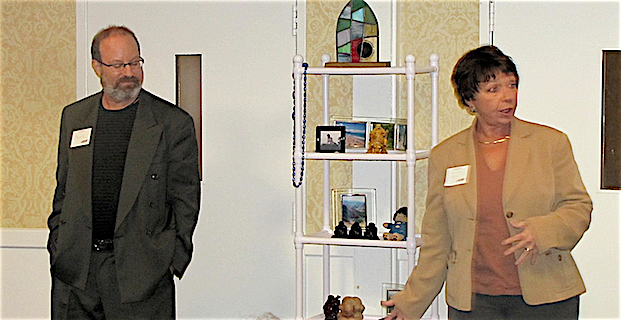 Successful Presentations About Online Writing
The presentations Ray Access does have been very successful, both in terms of the crowd size and the lessons learned. Ray Access can pack them in because it's a topic not many people are talking about, but it's a subject business owners need to understand. And it's not a dry, boring subject, at least not the way Ray Access presents it.
Mark and Linda add a touch of humor, several real-world examples and lots of tips to their presentations about online writing. They get people involved with visuals and pointed samples. Because almost all of the attendees can write and has done some writing at some point in their lives, everyone can relate to the presentation. Everyone learns something and takes some tidbit away with them.
Presentation Samples
In 2015, Ray Access gave presentations at 1 Million Cups Columbia and WordCamp Asheville, among other venues. Although the video from these presentations is not of high quality, you can get a sense of the energy and information from their presentations:
Ray Access presents at 1 Million Cups, Greenville, SC in April 2017.
Ray Access presents at 1 Million Cups, Columbia, SC in February 2015.
Contact us for more information about the Ray Access presentations on online writing for your organization. Schedule yours today.