Attract and Retain Your Newsletter Subscribers
Businesses, agencies and internet marketers are turning to email newsletters to stay top-of-mind with their customers and potential customers. A successful newsletter effectively keeps your customers:
Up-to-date with changes in your industry
Educated about the products and services you provide
Aware of your brand's unique value proposition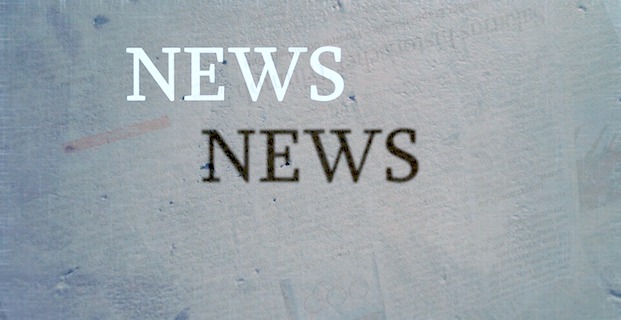 A newsletter is a cross between a press release and a blog post: it either announces news or offers informational content your customers can't get anywhere else. But blog posts are often weekly articles published on your website, and press releases go out to the media only when you have important news to share with your community. A newsletter, on the other hand, is a monthly or quarterly update sent directly to your list.
To Make Your Newsletter Successful
First of all, never waste your customers' time. Don't send out a newsletter unless you have something to say — something that's not: "Here's what's on sale this week!!!" You're sending an email directly to people who already like you. Make sure what you have to say interests them, or they'll unsubscribe faster than you can say "SEO."
A successful newsletter appeals to your subscribers right away — so it begins with the subject line. Find a topic your customers want to know more about and entice them with it. Instead of "Our Monthly Newsletter," get right to the heart of your content:
Learn How to Write a Successful Newsletter!
3 Steps for Adding Value to Your Customers' Lives
You Can Sell More with These 5 Easy Steps
Content Is Still King for Successful Newsletters
If you get the topic and the subject line right, your subscribers will at least open your email. Then you must deliver on your promise. Spend time connecting with your audience — which is why you really need to know who they are and what they want. A successful newsletter, delivered consistently, can help you establish trust. To be read, though, your newsletter content has to deliver:
Useful information — tips or practices that your customers can use right away
Entertaining stories — impactful tales from your business or industry
Relevant news — whatever's happening that your audience may find interesting
Keep your content to a reasonable length. If you send out a newsletter more frequently than once a month, it needs to be very short and to the point. Your subscribers don't have time for much more than a few paragraphs. If your newsletter is monthly or quarterly, it can be longer, 300 to 500 words. In these cases, though, help readers by placing a list of contents at the top so readers know what to expect.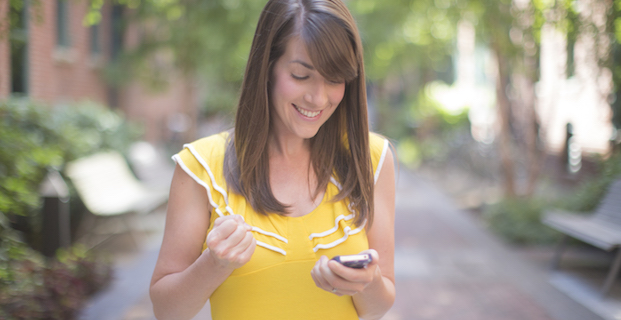 Formatting Matters
Yes, text size is important so that your newsletter is readable, but make it easy and fun to read. Add photos, graphics, charts and tables whenever possible. They impart information, and they can be fun to scan. Also, make liberal use of bulleted lists and numbered lists. Lists help break up blocks of text and are also easily scannable.
Perhaps the biggest piece of advice, though, is to be sure, beyond any doubt, that your email newsletter template is mobile friendly. More and more, people are checking their email on a mobile device. If your newsletter doesn't translate well to a smart phone, look for another template. Otherwise, only the minority of readers on a desktop or tablet will read your words.
Wrapping It Up
As Ray Access has reminded you before, your newsletter shouldn't be a sales pitch. But it's perfectly acceptable, after you've provided something of value, to offer an incentive or special deal. Prove that you value your newsletter readers with a special offer not available anywhere else.
Finally, provide a single call-to-action button or link. If your newsletter is about successful newsletters, for example, offer them a reduced price (say 25 percent off) for one. Get readers to take an action, such as contacting you for the deal. In fact, if you contact us, we'll make that offer right now! Good luck with your newsletter; remember Ray Access is always here to help.