Blogging Follows Trends; Here's Some for 2018
You may wonder, as do we, which is more productive:
To live in the moment, one day at a time
To live for a time in the future when everything finally falls into place
At Ray Access, we teeter somewhere in between on most days. While numerous blog predictions across the country could have us celebrating prematurely at the notion that small business is going to boom under the Trump admiration's tax bill and pro-business agenda, we're just grateful for what we already have. Some blog predictions say this is a business-minded president if ever there was one, while others beg to differ about who he really cares about.
Besides, most of us aren't in the same bracket as those business people running the country anyway. Like millions of small business owners, we think in terms of thousands, not billions. Still, we'd like to venture out as 2017 draws to a close and make a few bold 2018 blog predictions. We can dream, after all, even when we embrace the many gifts of today.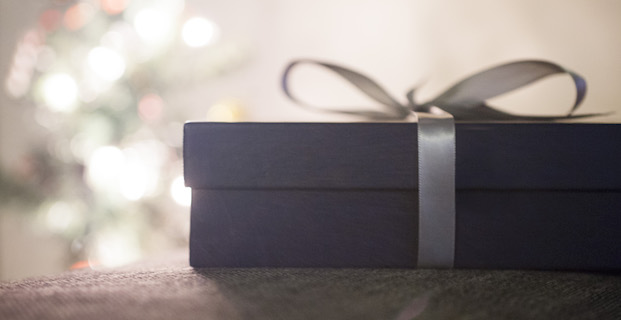 And the Beat Goes On
The blog writing team at Ray Access is acutely aware of what's hot in the blog marketplace — in other words, those topics readers will be looking for as they browse the internet. When you can hop into current events, get ahead of trends and excite and energize internet readers with your topics, you gain credibility — and more traffic to your site. Hopefully, you garner some new business in the process as well.
As we create lists of topics for our blog clients, we have to think ahead. And when we develop our own blog topic lists and acquire new customers because of our exceptional originality, we like to think we tap into something special. So here are a few of the topics we think will trend heavily as 2018 starts:
All things Trump. The 45th President isn't going away. While the calls for his impeachment may gather steam, they will for the most part whither out as bigger challenges develop in the United States. So go ahead and refer to The Donald in a few blog posts as you prepare your 2018 content marketing plan.
Privacy as tech continues to invade our lives. Smart homes often are occupied by not-so-smart families who open themselves up for enormous probing just so they can get access to the latest talking refrigerator or pre-heated bathroom. Smart homes are here now, and they're going to get more popular. Just make sure you don't skimp on the privacy upgrades for every addition you make.
Drones — and the range of options, issues and challenges they pose. As Christmas gift lists were being bombarded with toy and amateur drones in Christmas 2017, 2018 blog predictions include plenty of room to incorporate the growing trend into your own corporate copy. In other words, think of ways drones will impact your business or your customers' lives.
Spicing it up in the kitchen. One of the big trends in "foodie utopia" in 2018 will be the use of spices to make your meals healthier. Spices like turmeric have long been known to increase circulation. Expect this spice to get an even bigger boon in the next year, right along with cinnamon, cumin, ginger and garlic.
All things mobile. Our blog predictions for 2018 include a spot for mobile connectivity. This will be the year that mobile surpasses laptops and desktops as the primary device for the internet of things (IoT). If your website isn't mobile friendly by the end of 2018, you may as well close it down and install a fax machine. This also means that your blogs and e-newsletters must be totally readable on mobile devices, too.
Short, sweet, easy-to-digest and interesting enough to repost — that's exactly what your blog should be. And include some of these blog predictions to increase your click-through rate. Stop using your blog to send ads to your followers! It's time to join the 21st century, where you'll find a slew of new friends and followers. They'll matter to your business in 2018.